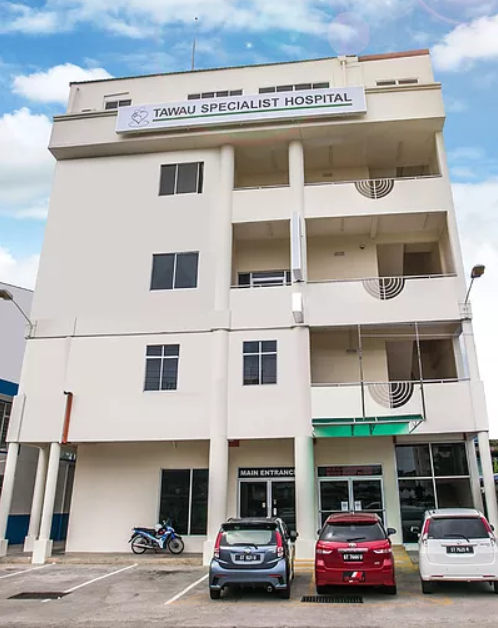 Tawau Specialist Hospital (TSH)
is one of the first purpose-built boutique private hospital in Tawau, providing personalised medical care to both local and regional patients. Situated in the second largest town in Sabah, Tawau Specialist Hospital is in a prominent location where it is also the gateway for Indonesians to the east coast of Sabah, Northern part of Kalimantan.
With a growing team of specialist consultants, Tawau Specialist Hospital aims to provide patients with comprehensive outpatient and inpatient health care services, supported by a group of dedicated nurses and health care personnel.
Under the management of KMI Healthcare, Tawau Specialist Hospital is currently housed in a 5-story building, with a highly anticipated expansion into a brand new 6-story building expected to be fully completed in the near future. The hospital has modern health care facilities, sub-specialty services and 100 parking bays for patients' convenience.