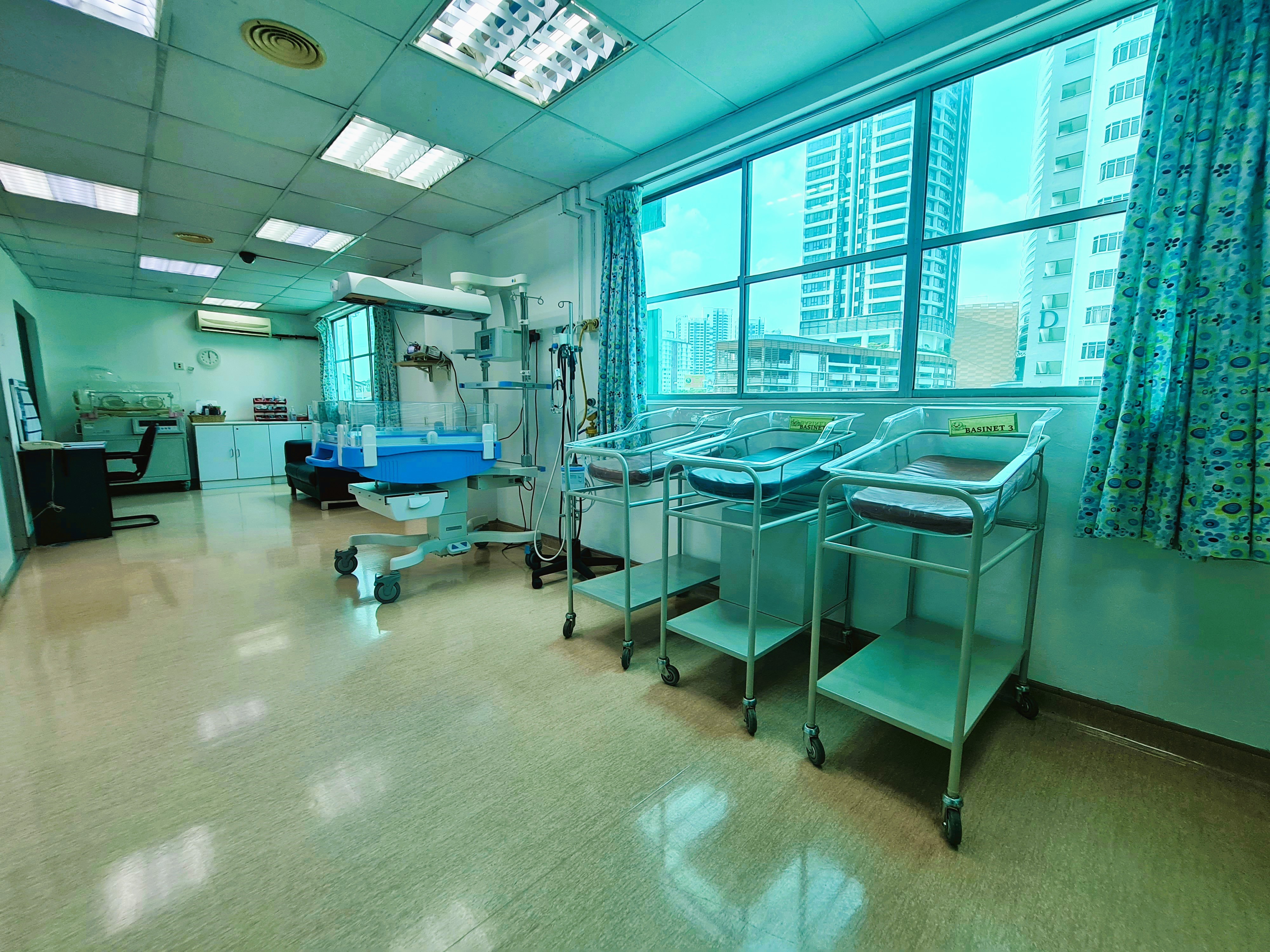 We have two Delivery suites (Labour Room) that are attached to the bathroom, basic treatment, and specialised facilities to provide comfort and professional care to the patient.
The Nursery Unit is designed to accommodate 13 bassinet cots; four phototherapy units are attached with a private area for the mothers to breastfeed their babies and uniquely the room is designed with transparent windows for the relatives to see their "little ones".
We have two modern operating theatres and each one of them well-equipped with advanced technology for patient monitoring, high-technology lighting, and modern anaesthetic equipment.
It is operational 24 hours a day and manned by trained and professional personnel.
The Pharmacy Unit was located in the main lobby, Ground Floor KMI KJMC Hospital.
We dispense very affordable and quality medicines. In KJMC, we are offering a comprehensive range of pharmaceuticals (24 hours a day) and, if necessary, we provide the medication delivery service to your home.
The Laboratory Unit provides a full range of medical diagnostics and analysis and its covers among other these areas:
Clinical Biochemistry,
Hematology,
Immunology; and
Serology.
The assessment for every assay is controlled by both internal and external quality assessment programs.
Recently, the team acquired a fully automated analyzer to give you fast, accurate, and reliable results.
The Laboratory Unit is located in the Main Lobby, Ground Floor of KMI KJMC Hospital.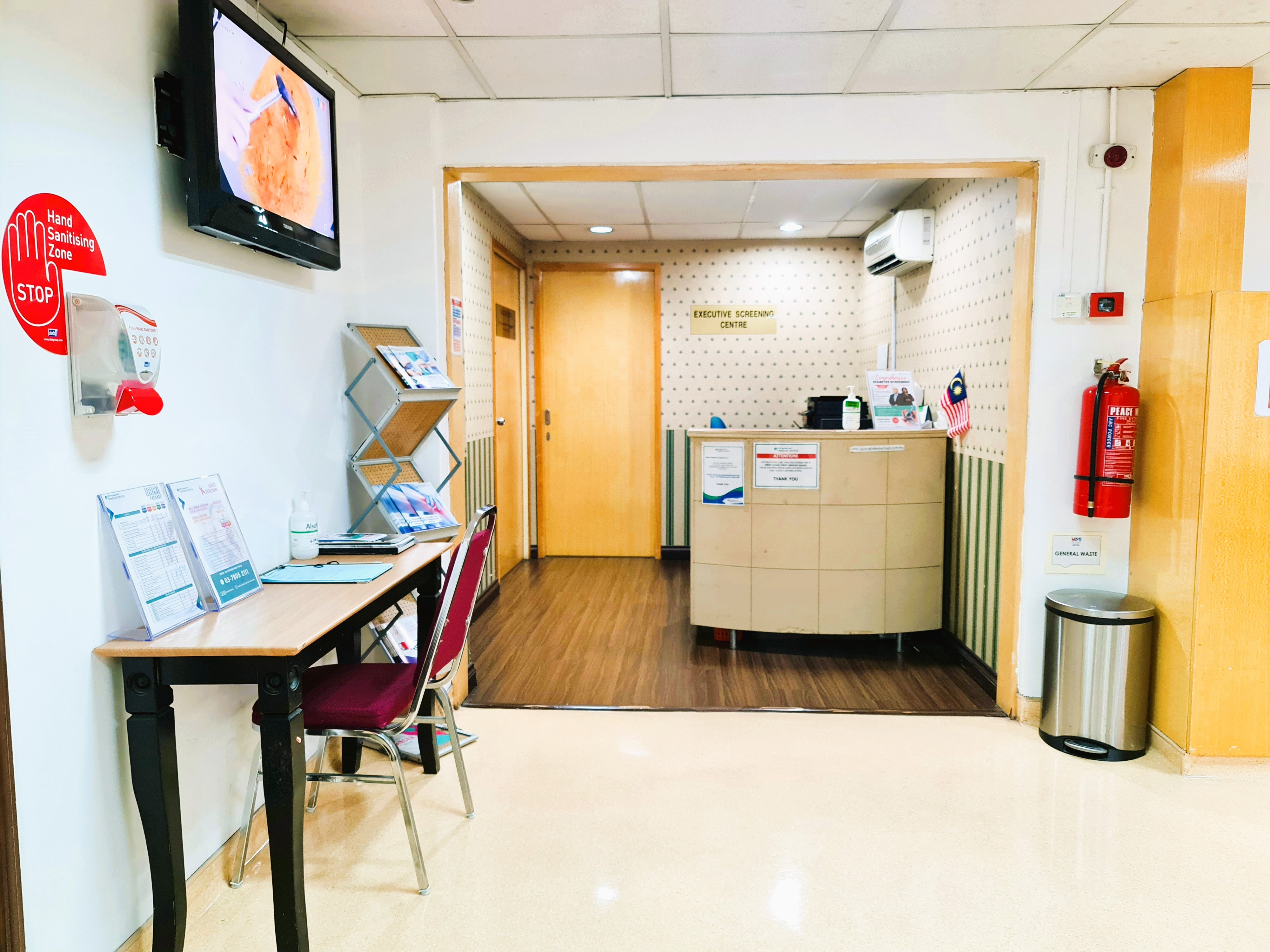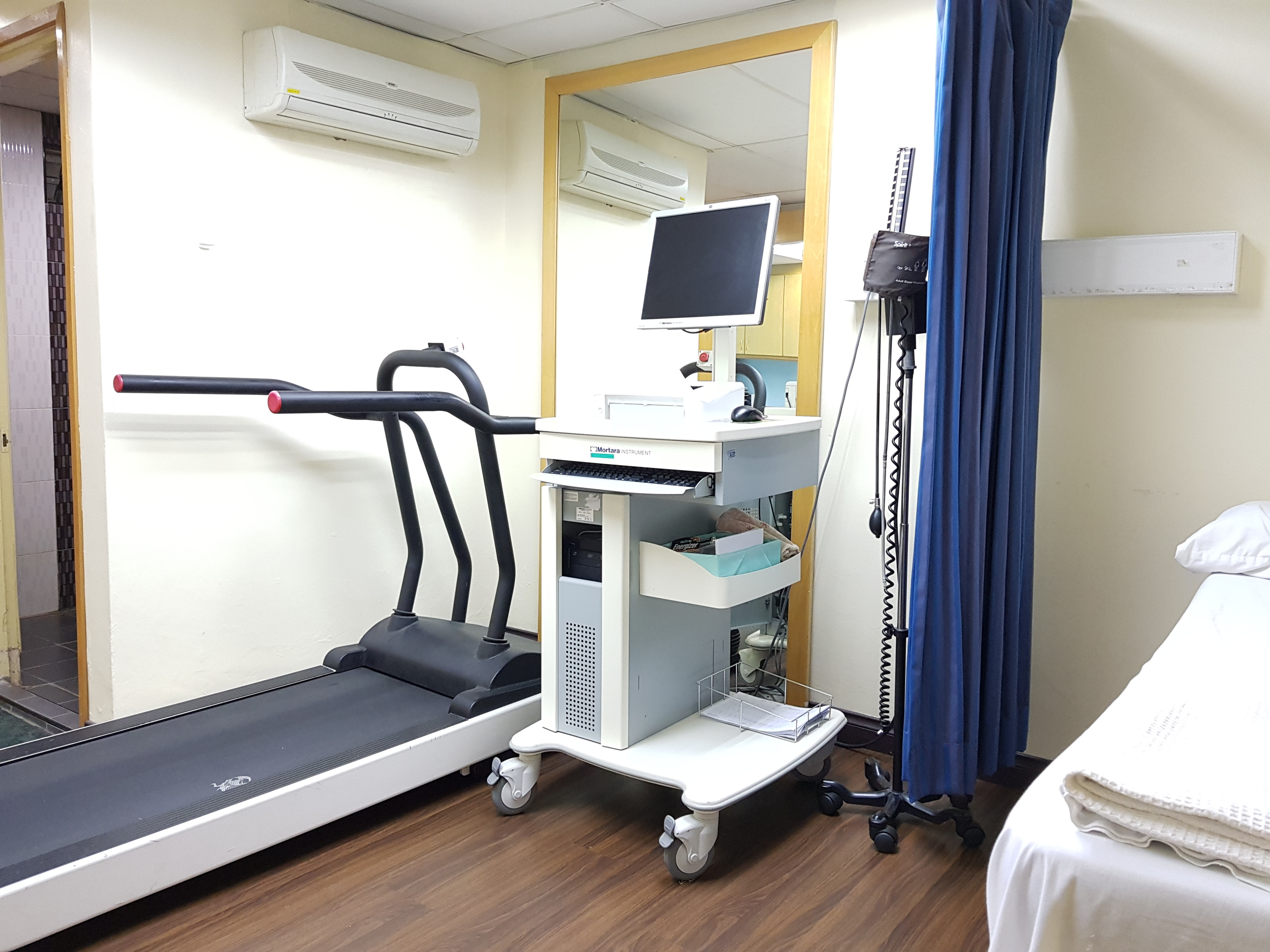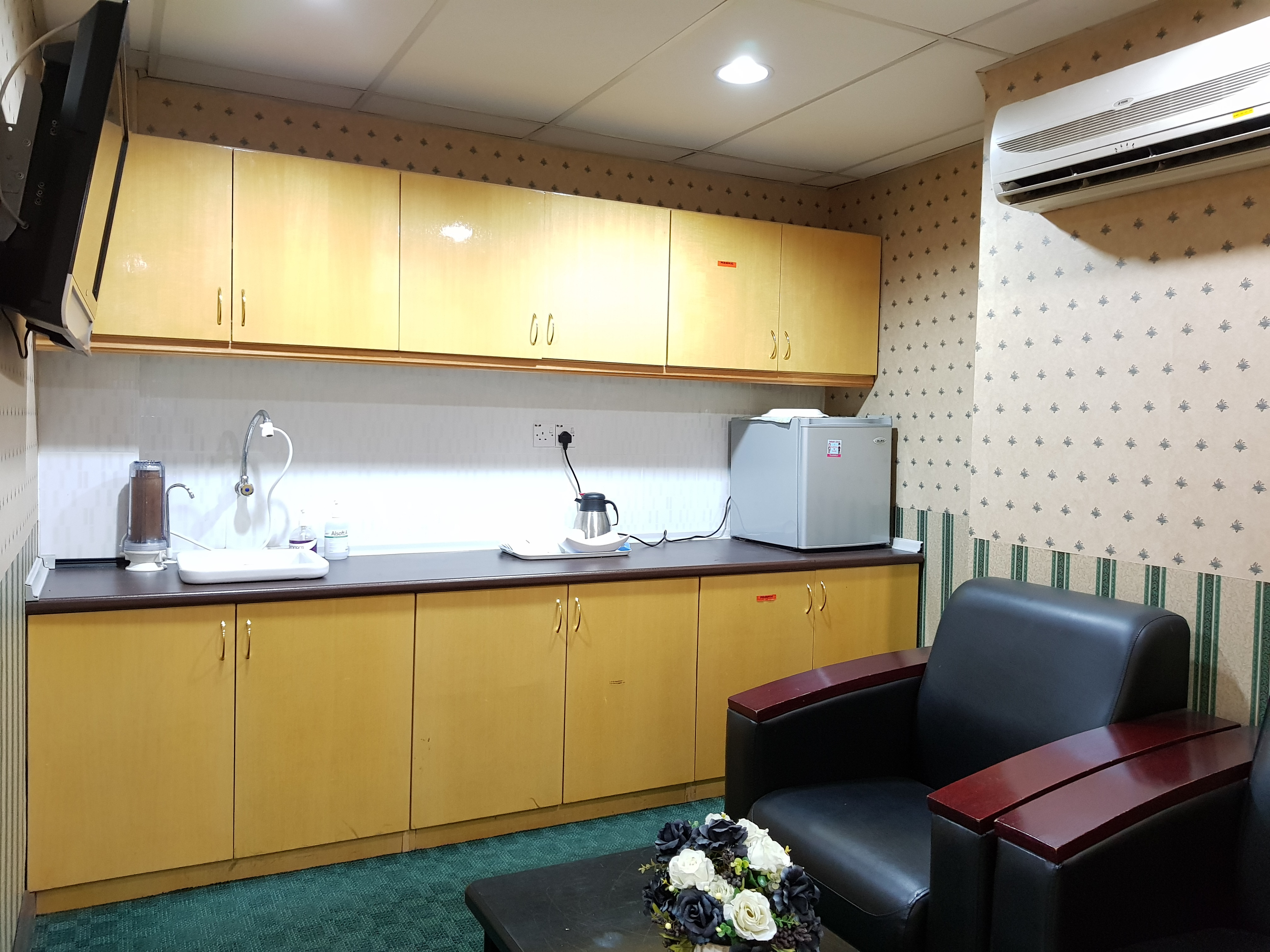 A yearly medical check-up is recommended for those reaching age 35 and above. The check-up will help to detect diseases like hypertension, diabetes, high cholesterol, and any general diseases. It is important to detect diseases at the early stage where we can provide the right solution on medication terms to prevent any complications in the future.
The Wellness Centre located on the 2nd Floor in KMI KJMC Hospital provides Executive Screening Packages from the basic up to the comprehensive packages including stress and tumour markers tests.
The Operation Hours are as below details: -
| | |
| --- | --- |
| Monday, Wednesday, Thursday & Saturday | 09.00AM- 01.00PM |
| Friday | 09.00AM - 12.30PM |
| Tuesday | 02.30PM - 05.00PM |
The ambulance service is available 24 hours a day and it's well equipped with the necessary life support equipment.
However, after an office hour, we will provide the On-Call Person-In-Charge to get ready for the ambulance service within 40 Minutes to reach the destination.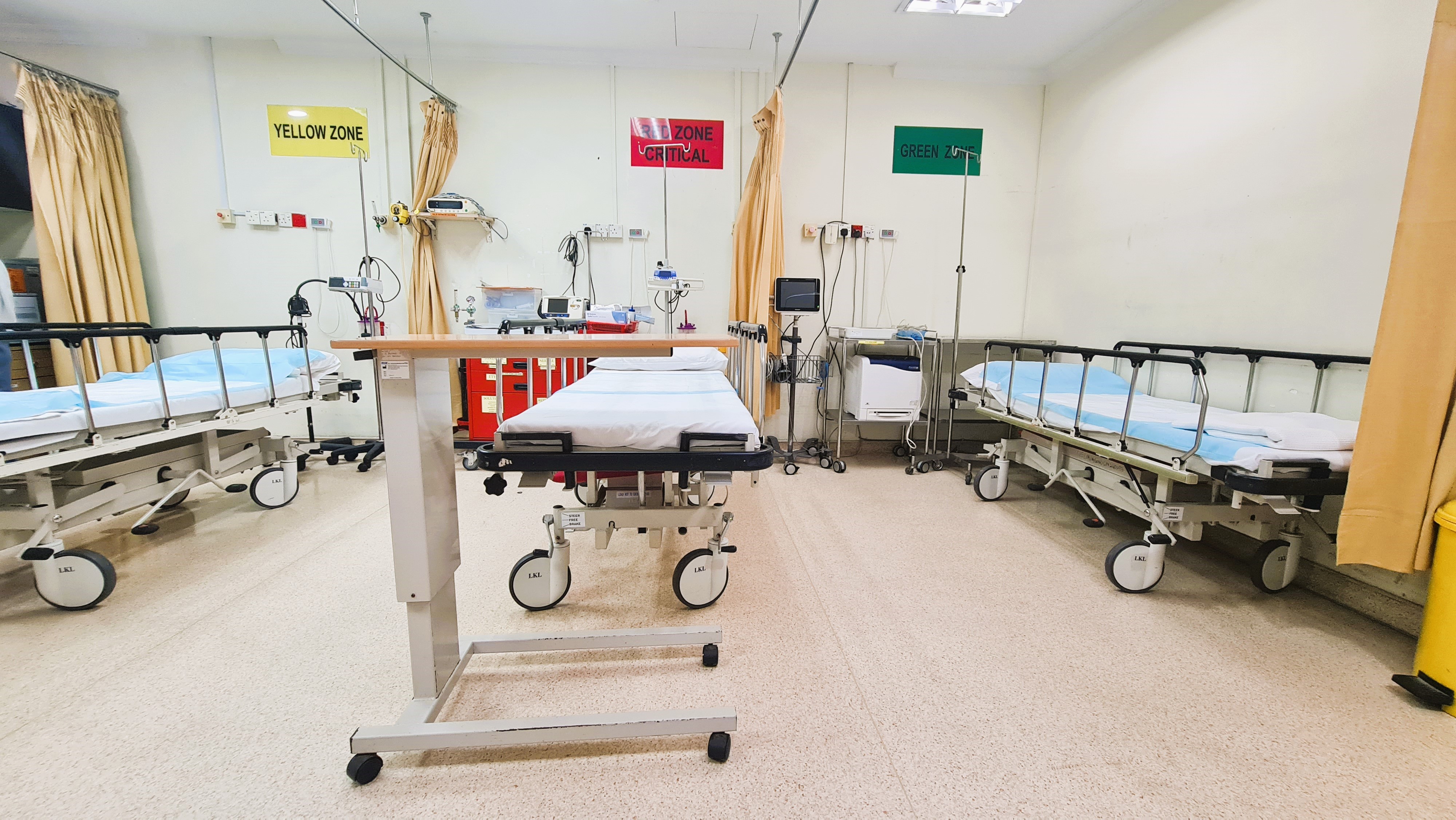 The Accident & Emergency Department operates 24 hours, seven days a week. All emergency cases will be attended by a Medical Officer and supported by experienced nurses. If necessary, the particular case will be referred to a specialist.
Our well-trained medical staff and professional paramedics provide a high standard of medical care & treatment. The medical staffs are responsive to all patients' needs, and the A&E Department is equipped with current equipment.