The Pharmacy Unit was located at the 1st Floor for Specialist Clinic and Ground Floor for Accident & Emergency Department ,
We dispense a very affordable and quality medicines. In KMI Tawau, we are offering a comprehensive range of pharmaceuticals.
Medical Imaging technology has revolutionized healthcare over the past 30 years, allowing doctors to find diseases earlier and improve patient's outcomes. With that in mind, KMI Tawau Medical Centre offers advance and cutting-edge imaging technologies via KMI Tawau Diagnostic Centre fully owned by KMI Tawau Medical Centre.
Diagnostic Imaging Services:
CT-Scan
Digital X-ray
Digital Mammogram
Ultrasound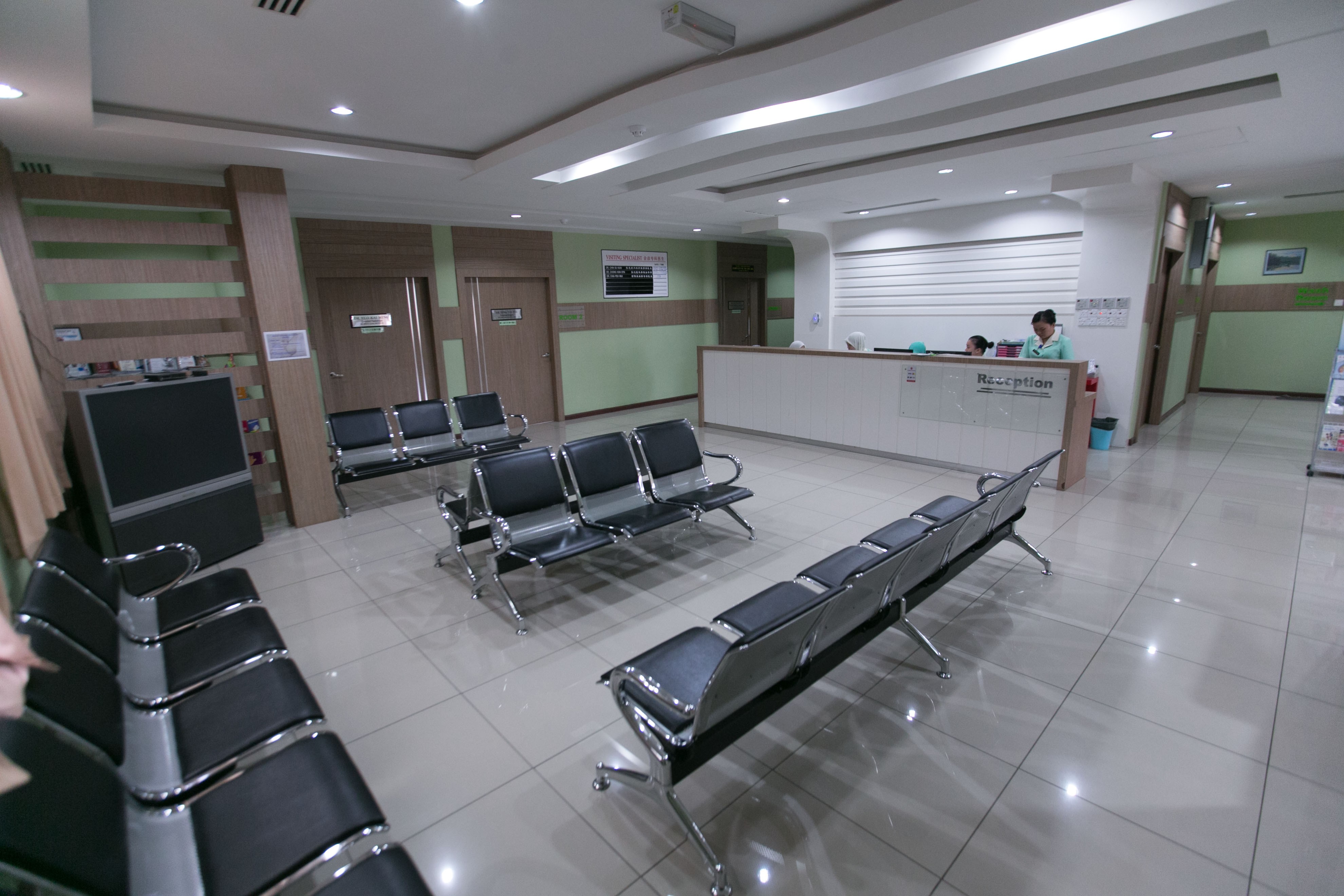 Outpatient Specialist Clinic are located at Level 1 of the building, and are open Monday to Saturday, from 8.00 am to 5.00 pm
Apart from our regular medical services, there would be additional clinic sessions by visiting specialists or consultants. These sessions are usually on an appointment basis.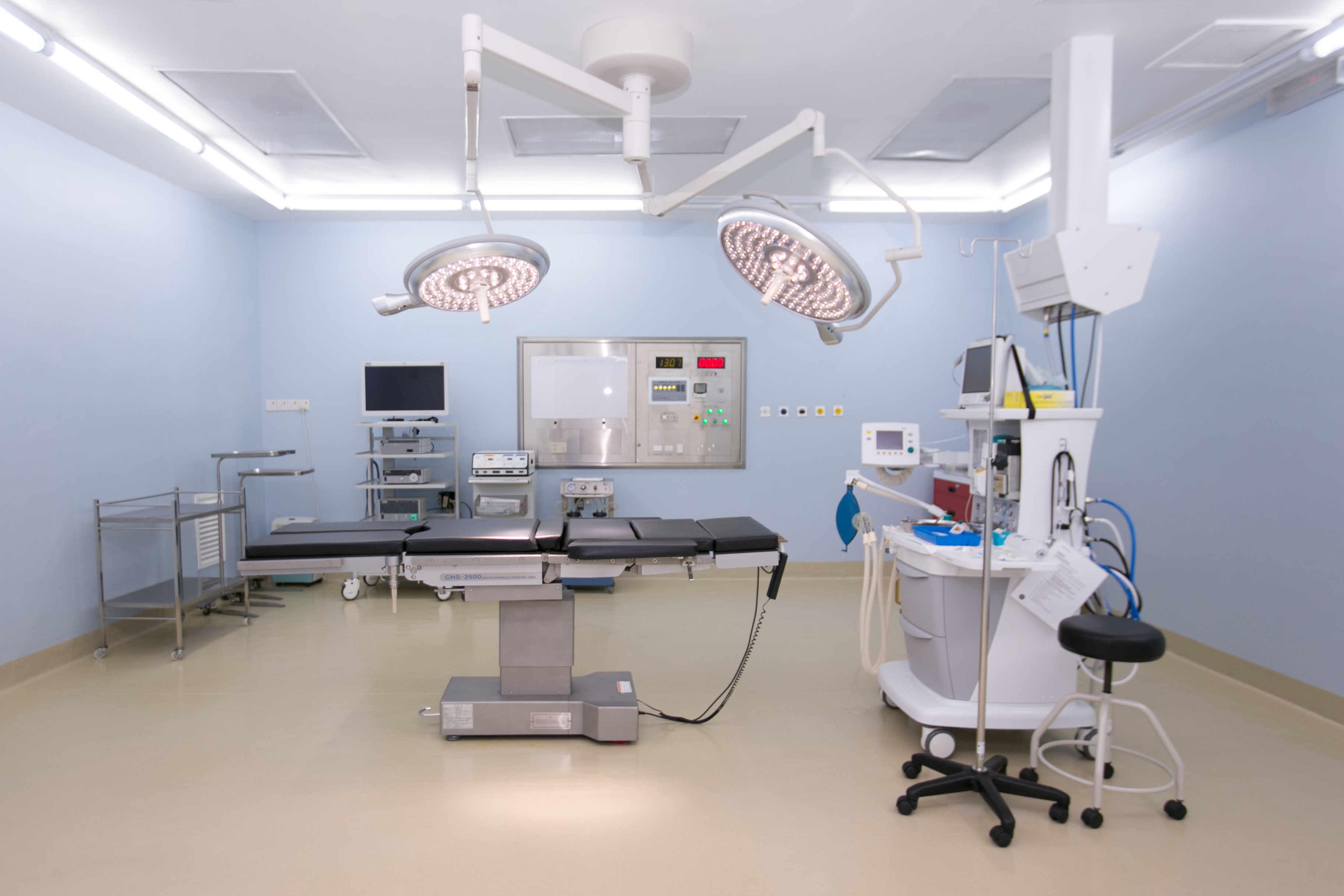 We have four operating theatres and each is equipped with advanced technology for patient monitoring, high technology lighting and current anaesthetic equipment.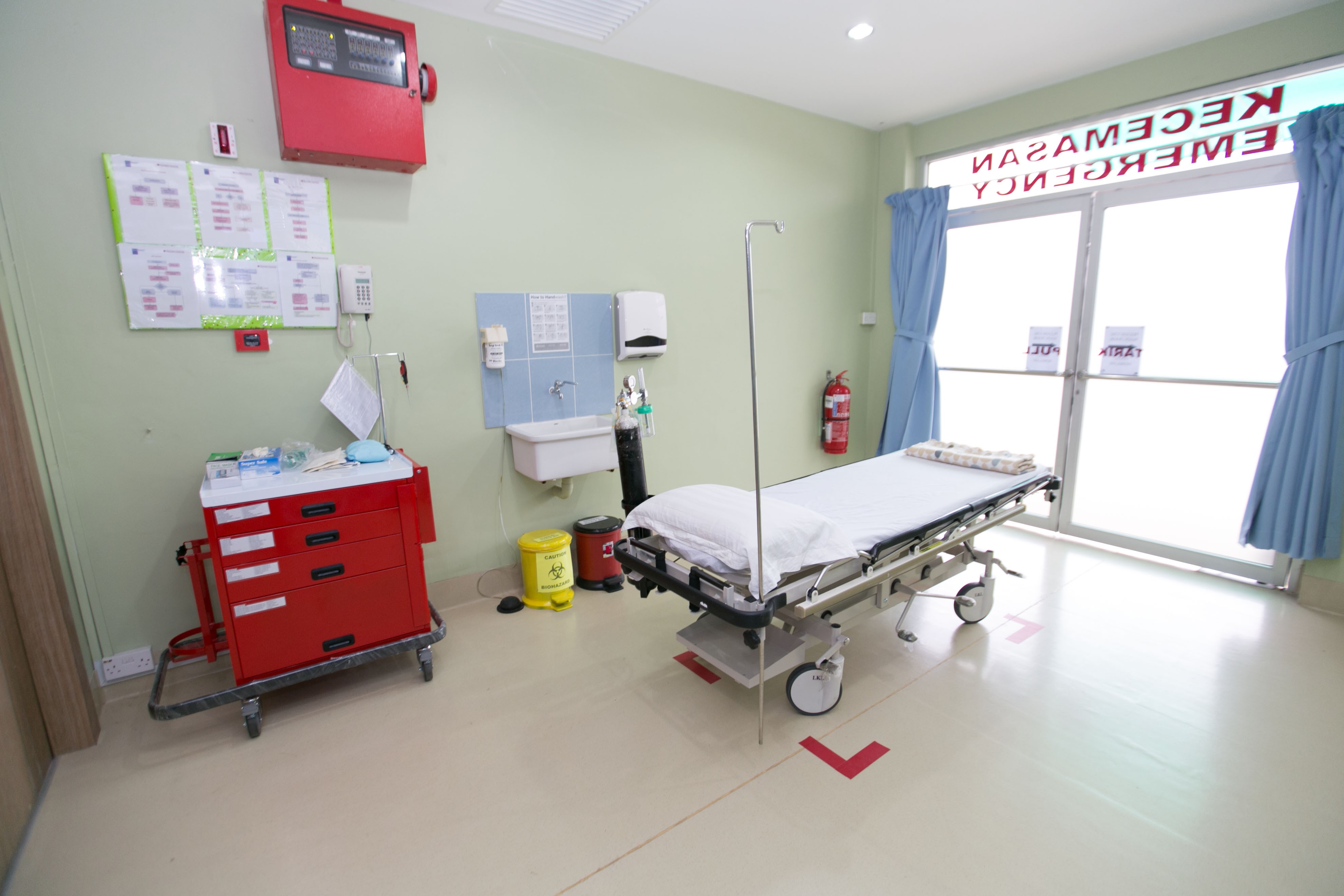 The department operates on 24 hours and 7 days a week basis. All emergency cases will be attended to by a Medical Officer, a Specialist (referred to if necessary) and trained experienced nurses.

In giving healthcare services, the department is responsive to our clients, we provide modern equipment, high quality and prompt nursing care and high standard of treatment by professional and trained staff.