DR. RAYNEY AZMI BIN ALI
Chief Executive Officer, Group Healthcare
Kumpulan Medic Iman Sdn Bhd
Qualifications
Qualified Trainer in Basic and Advance Life Support since 1991
Monash University, Melbourne Australia 1986
Working Experience
Dr Rayney has over 30 years of clinical experience and healthcare management.
Prior to joining KMI Healthcare, he was the Regional Medical Coordinator of Columbia Asia Group Hospitals for 6 years. Before his stint at Colombia Asia Group, in 2003 he was the Executive Director at Kelana Jaya Medical Centre and then pursued his career as the Head of Emergency Department and Chief Trainer of CPR Faculty, Institut Jantung Negara (IJN) from 2005 to 2014 where he also served as the trainer for Train the Trainer Programme. In 1996 he was formerly the Head of Medical Services then later as Medical Director of HMO Pacific Sdn Bhd, a pioneer group that introduced Managed Care in Malaysia.
Starting his career at Prince Henry's Hospital in Melbourne, he then worked with Hospital Kuala Lumpur from 1989 to 1994 in Accident & Emergency Department where he was also a trainer for Resuscitation in Emergencies. He was also in the team that help to set-up Regional Training Centre for Ministry of Health.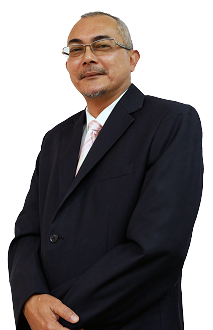 SYED IDRUS BIN SYED ALI ALHABSHI
Financial Controler, Group Healthcare
Kumpulan Medic Iman Sdn Bhd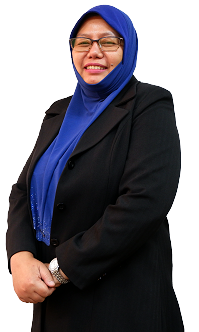 PROFESSOR DR. SAMIAH YASMIN ABDUL KADIR
Head of Operations, Group Healthcare
Kumpulan Medic Iman Sdn Bhd